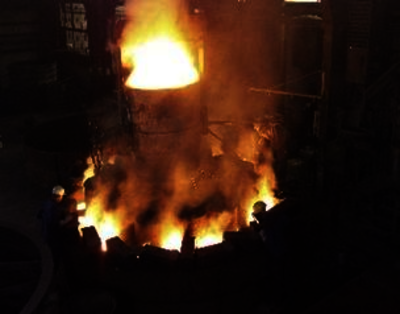 READY FOR FOUNDRY PRODUCTION PROCESSES: SAND CASTING • GRAVITY CASTING • INVESTMENT CASTING • DIECASTING • CENTRIFUGAL CASTING
ERP-System -Configured especially for Foundries- Optimised Process of Castings Manufacture: Patternmaking, Core Production, Moulding Machines, Melting Process, Cutting and Trimming, Heat Treatment, Machining, Finishing.
Supplier of successful foundry industry software since 1986 by Specialisation and Innovation
PCGuss 2000 provides an extensive range of functions for international business activities and manufacture processes in foundries.
It is a flexible, adaptable and future-proof complete ERP solution for manufacture castings: sand / gravity casting, investment casting, centrifugal casting, die casting.The system can be integrated quickly and smoothly into the existing structure of a foundry. Specific requirements can be developed into the software package with a minimum amount of time and effort. New functions and technology are always integrated into the ERP standard.